Great facial. Thanks!
Janis

Just a quick note to say thank you for the great facial. I appreciate your experience and know how. I have been using the Obagi products and parts of my face is peeling! I can't wait for you to check me! Thank you again. Tracy

Just a note to say thank you for the extra massage with my facial. I needed it!
I know my skin is changing - nothing worth anything comes without sacrifice. Thanks again.
Tracy

Carol Yager has been giving me facials for almost five years. Before Carol, I had facials from other people and felt like they just wanted the money. The first time, I had a facial and massage from Carol. She made me feel comfortable, took her time and really cared about my acne problem. When she got her job with Dr. Berris, she was truly concerned about her clients and worked it out with him to continue seeing her clients. With my busy schedule, she's always willing to work something out.
Over the years she has showed great concern for my family and I. I really look forward to my appointment with Carol.
Carol is very caring, dependable and professional. She's very knowledgeable and takes pride in everything she does.
Cindy Montoya

Carol, Thank you for taking time out of your usual schedule to accomodate me. It shows how much you care about your work and patients. Thank you!
Linda Swanson

Hi Carol, Just a note to let you know that my brows are wonderful. I just love them. You did good work! I told my friend Joy in Reno. She will be contacting you. Thank you again.
Cindy

I have been Carol's client for over ten years and I am truly grateful that I found her. Not only is Carol a highly skilled medical esthetician, she also has recognized skin cancer on 3 areas of my face, on three separate occasions. Each time I went to the doctor I ended up needing the Mohs Surgery. Without her expertise things could have been much worse. Carol is dedicated to her profession, highly skilled and committed to the well-being of her clients. I recommend her without hesitation.
Vicki Giannetti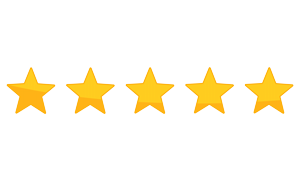 I've been training for permanent makeup. Her training and guidance is amazing and not only does she teach you a skill, she shows you how to be the best and better yourself along the way. I would recommend highly. Lecirquevagabond, Student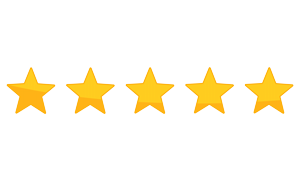 I have been a client if Carol's for years. The facials are amazing. I have also had lip, brow and eyeliner permanent makeup. The work is excellent and the price is right on par and includes a touch up. I will continue to refer friends to Carol! Andrea Ellington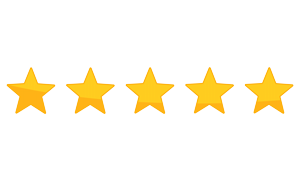 I just completed a training class from Carol at her Reno location. Carol Yager is a highly trained professional with a lot of knowledge in the permanent cosmetics industry. I am so thankful for the training and time Carol spent teaching me. Carol is the best if you're looking for a dedicated and informative permanent cosmetics teacher! Cheri Bastiaans, Student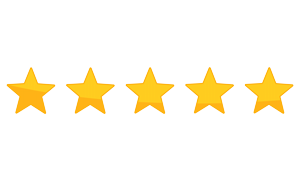 I Love Carol so much! She changed my life forever!! My eyebrows were furiously ugly, and she created beautiful new ones that I am so in LOVE with!! She's the best and a true artist!! Thank you Carol for changing my life! I'm truly happy and can live my life more free! $450.00 for full eyebrows, touch up included!! Best price and most professional & beautiful establishment!! Long live the animals Vegan 4 life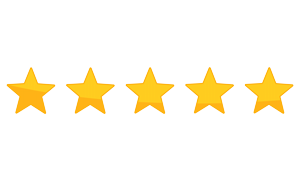 I was impressed with how clean and very beautifully decorated Carols business was. Carols years of experience shows in her work. I got my eye brows done and I am beyond thrilled with the results!! I would recommend her to everyone!! Sabyn Kurisky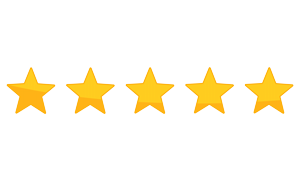 I had permanent eyeliner and eyebrows done by Carol. I had always wanted it done since I am rather pale, but I was very nervous about the idea of having something permanent on my face. Carol eased my fears, and was extremely talented. She took ample time in perfecting my look as well as listening to me every step of the way. She always ensured I was numbed throughout the entire process, and that was comfortable! She provides a free touch ups at the first session for free. I would definitely recommend her. She pulled off a very natural look for me, and I feel so much better about getting up without makeup in the morning. Christina P.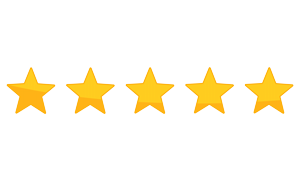 I just had my eyebrows, eyeliner and eyelids done. Everyone raved how natural it looked. It's been a few weeks now and I really glad that I had it done. I completely trust her and can't thank her enough for my wonderful brows. Lily L.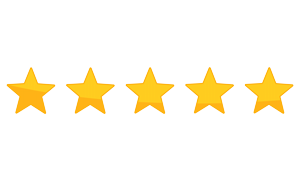 I like a soothing relaxing facial as much as the next girl but what i really I want are clean pores and clear skin. I've had facials by two other estheticians here in Sac but after specifically asking them to do extractions all I really got was a face massage, and maybe a few extractions. I found Carol by doing a Google search for "licensed esthetician in Sacramento."
When I arrived I was impressed to find her in the office of a physician. Carol was professional and listened to my concerns. She did a thorough skin cleansing and I could not be happier. She even recommended an affordable product I could buy at CVS to help control the oil build up on my skin. There was no hard sell of whatever product she had in her office. I am more than impressed. I have already made my next appointment. I highly recommend Carol, you won't be sorry! Client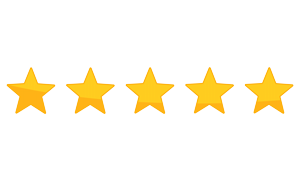 I first met Carol two years ago when I had a face lift by Dr. Kaczynski (who is also fabulous). She works within his business location and shares his wonderful staff; they always have a smile when they greet you! Carol has given me facials, peels, applied permanent makeup (eyebrows) and has always done an outstanding job. She takes the time to really study the skin under a magnifying glass and provides the best solution for your skin. I can't say enough about the great service and recommend her highly. Client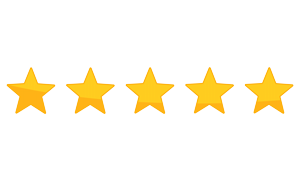 I first went to Carol several years ago for permanent makeup (brows). I was very happy with the results. Since then I have been back for a touch-up at her beautiful new location. I also went in for a peel. The results were amazing! I will definitely be booking more appointments. I would recommend Carol for any of your skin care needs. She is true professional. Meri E.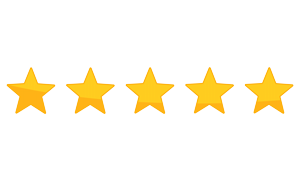 My mother in law referred me to Carol, as she has been a long time client. Her studio is beautiful, and in a nice location in Caughlin Ranch. Facials are very thorough, never rushed. I am on my second part of permanent make up and will be going back for more. Andrea E.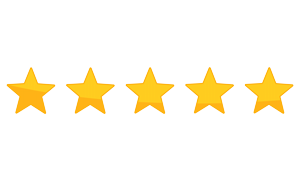 I have been a client of Carol's for several years now, and love the results!!! Receive compliment's all the time on how beautiful my skin looks! Love her new spa and great location. Julie A.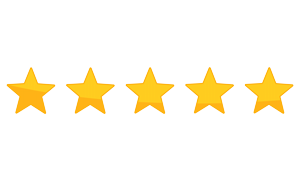 The facials I have had with Carol are the best I have ever had! She takes her time and explains everything. Very thorough. Worth every penny! Beautiful and relaxing atmosphere. Gorgeous salon! Kim T.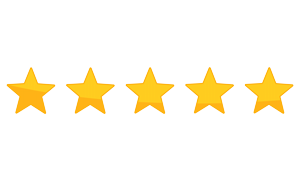 I received a facial from Carol as a birthday gift, and am so grateful!! Carol did an amazing job. I usually just get facials at day spas, and while they're nice, I always walk away feeling I could have done about the same thing at home. The facial I got from Carol was on another level, she truly focused on the health of my skin, and not on what products she could sell me. I'm definitely going to make Carol part of my beauty regime. Anne A.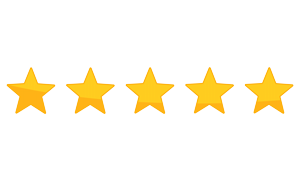 My girlfriend and I have gone to Carol a few times for some skin treatments and she does a phenomenal job. She's got an office with a great, relaxing environment and I'm definitely not going anywhere else after how great she's been! Mike F.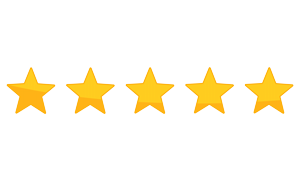 I wanted to leave my review for my hair stroke eyebrows till after my touch up appointment and I am very happy I did. Carol is AMAZING at her art. At first I was very nervous about basically getting my eyebrows tattooed on but she talked me through everything and made sure I was comfortable.
I teach yoga multiple times a week and when I'm not teaching I'm taking classes and I don't really want to have to touch up my makeup a million times a day. My eyebrows were already fairly dark and filled in naturally but I wanted something to make them look perfect daily. I am so happy I found carol! I recommend her to everyone. My brows look amazing, seriously wonderful. Ashlee S.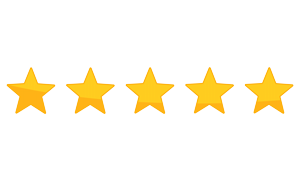 Carol is hands down, the most skilled and best esthetician I've been to and I've been to quite a few. She know exactly which products and techniques to use to get my skin really clean and make me look great. She also corrected some permanent makeup "mistakes" that I'd been living with for years. Carol has a lot of integrity and her work is impeccable. I've sent several friends and family members to her and everyone loves her work. I highly recommend her. Deja K.