Institute of Permanent Makeup
Institute of Permanent Makeup | Eagle, Idaho
Eyebrow Simulation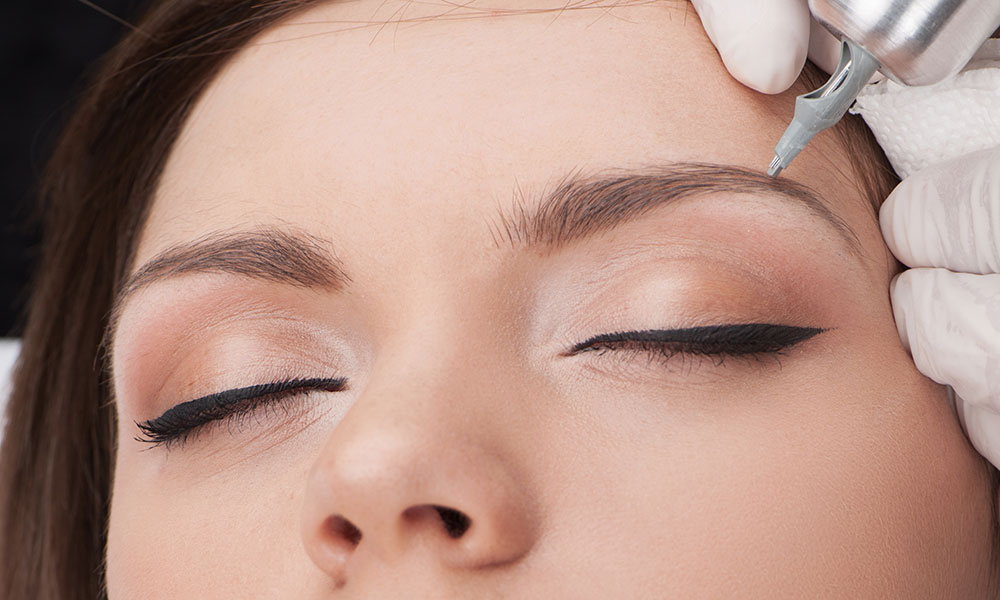 Create an eyebrow to look natural. Remember, the eyebrows frame your face and are the most important part of expression and appearance. Your eyebrows can make you look happy, sad or even angry. So learning the proper placement and shape is very important. In class you will learn several techniques, such as the hair stroke technique, which most resembles a natural eyebrow.
Eyeliner and Lash Enhancement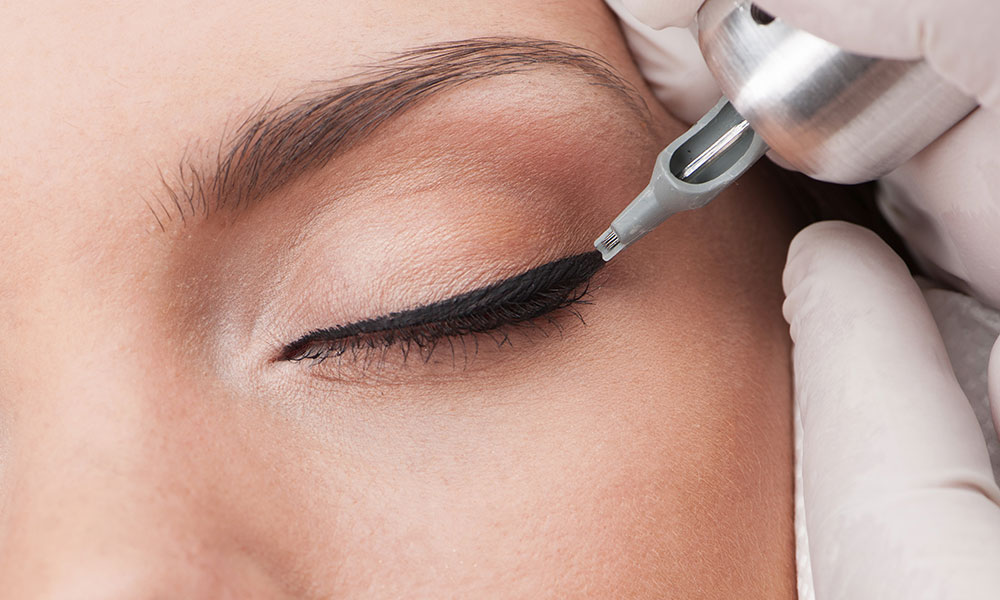 Learn to create eyeliner that will give your client a more youthful appearance. Correctly applied, eyeliner will add symmetry and a lifted look to your clients eyes.
Blended Lip Liner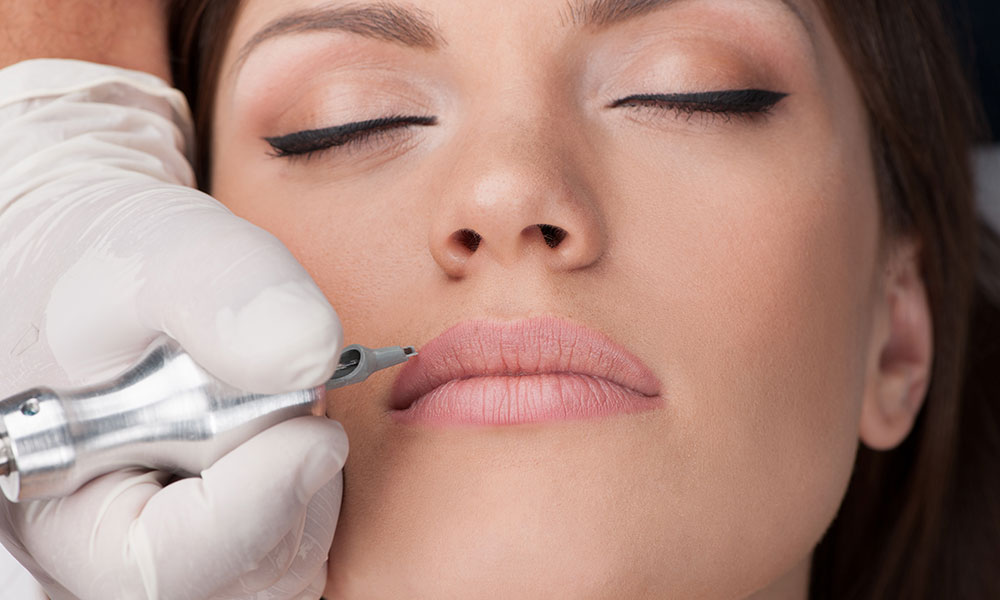 Redefining the vermillion border of you clients lips is the easiest way to help your client look and feel younger! Learn the proper techniques for a soft, natural and more defined lip line with color blending into the lip.
Intermediate & Advanced Classes
Eyebrow, Eyeliner Techniques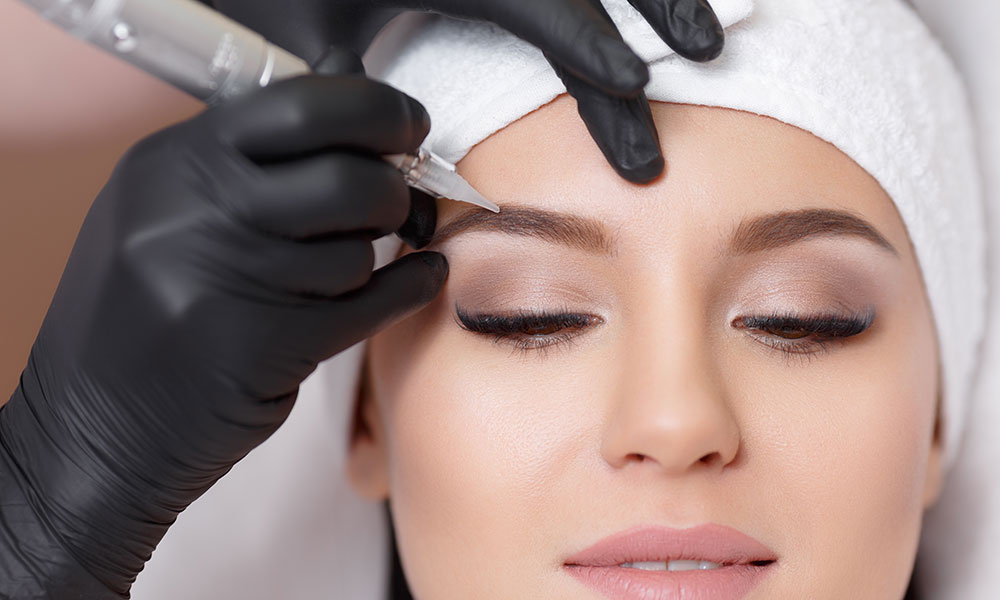 Learn the tips and tricks of each procedure using facial control points.
Eyebrow Correcting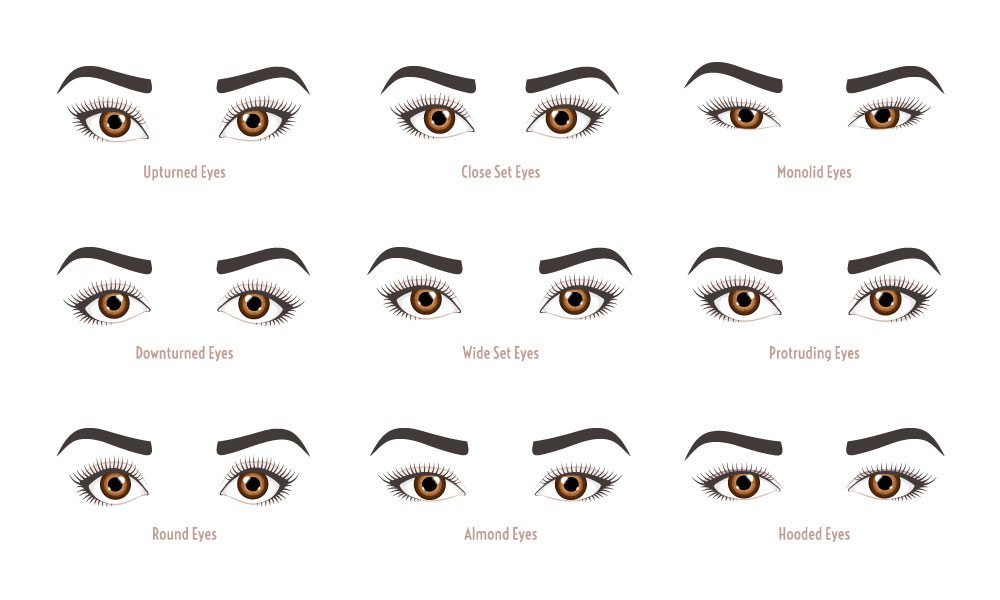 Correcting unflattering, over tweezed and work done incorrectly by other technicians.
Full Lips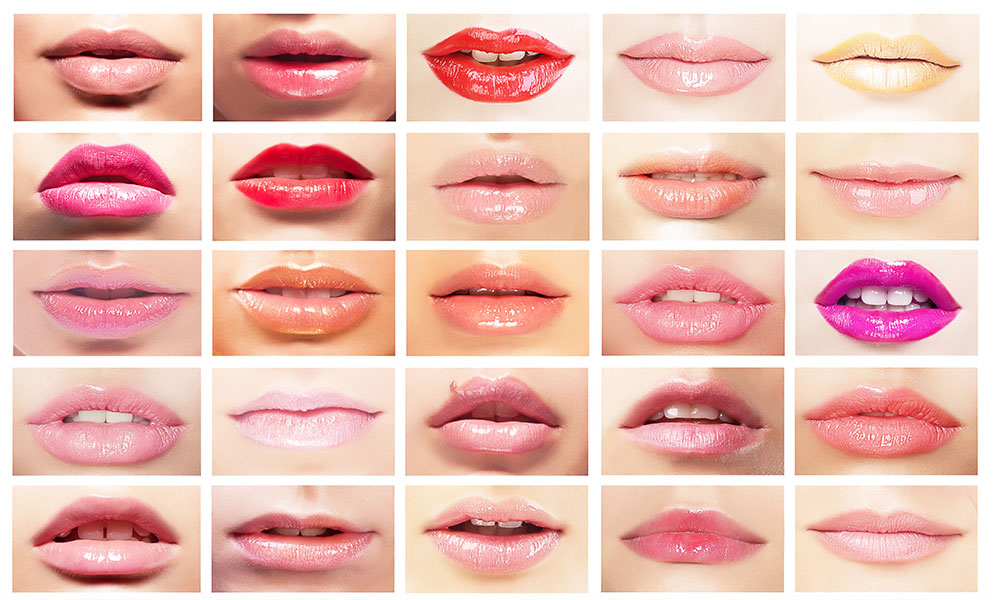 Discuss the types of tissue around the lips, color theory, proper color selection, shape and techniques used to achieve great lips.
Introduction to Areola and Skin Camouflage
3D Areola Tattooing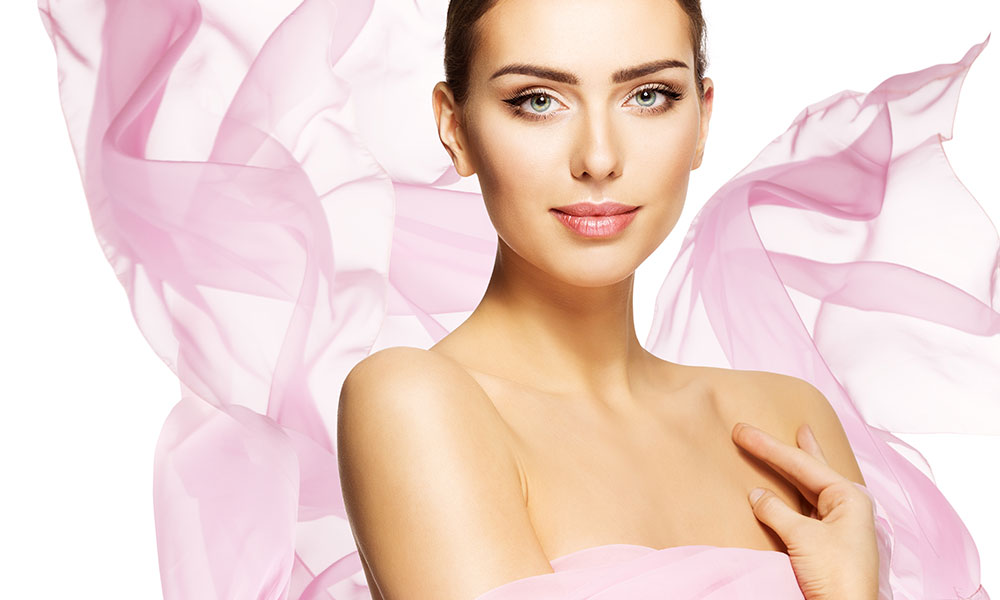 Learn to do a 3 dimensional on a 2 dimensional surface. Looks more beautiful, natural and complete.
Lightening / Removal and Skin Camouflage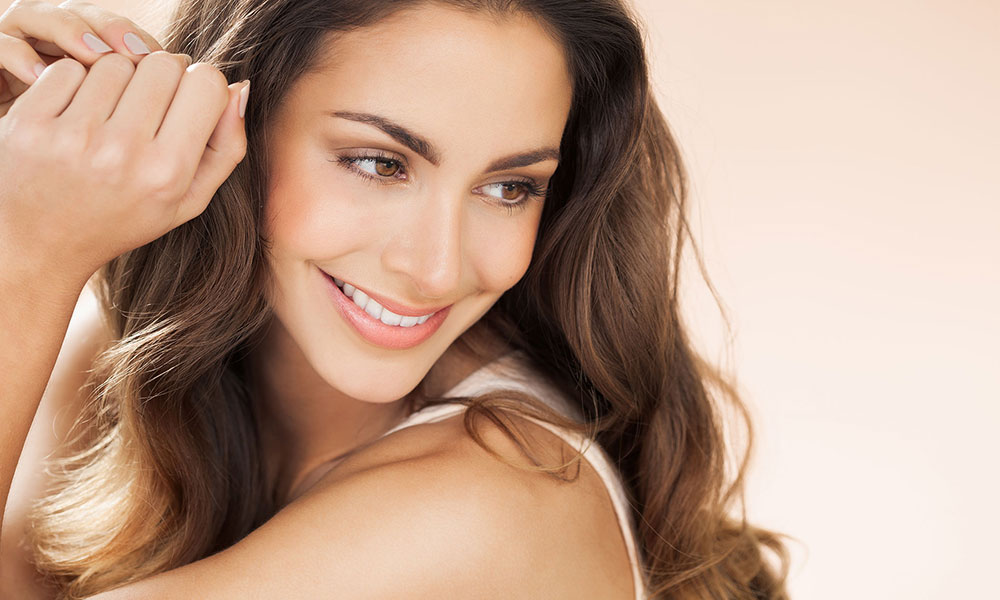 Corrections and removal are a part of the tattoo process. The lightening and removal technique is recognized by insurance programs and is a part of each technicians training. The theory provides an in depth look at the Saline Paste that creates an osmosis, reliquifing and lifting out color. A must have certificate!
Needling / MCA (Multi-Repanic Collagen Activation)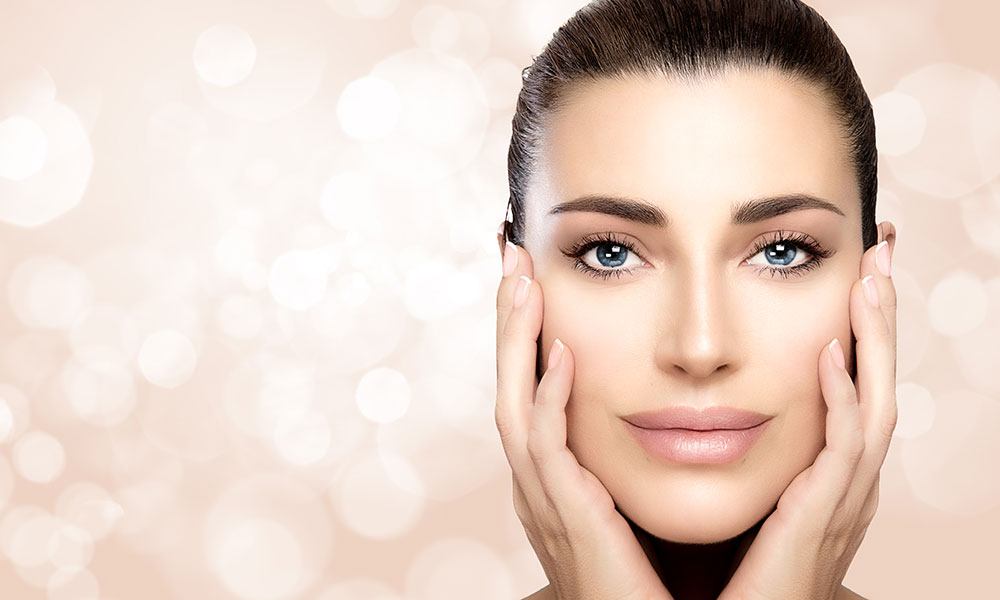 A technique used to promote collagen activation below the skin tissue to soften and plump facial lines for anti-aging. Also used for medical purpose for burn survivors, breaking the bands of collagen, giving the burn survivor more movement. This is a procedure under the direction of a medical director.